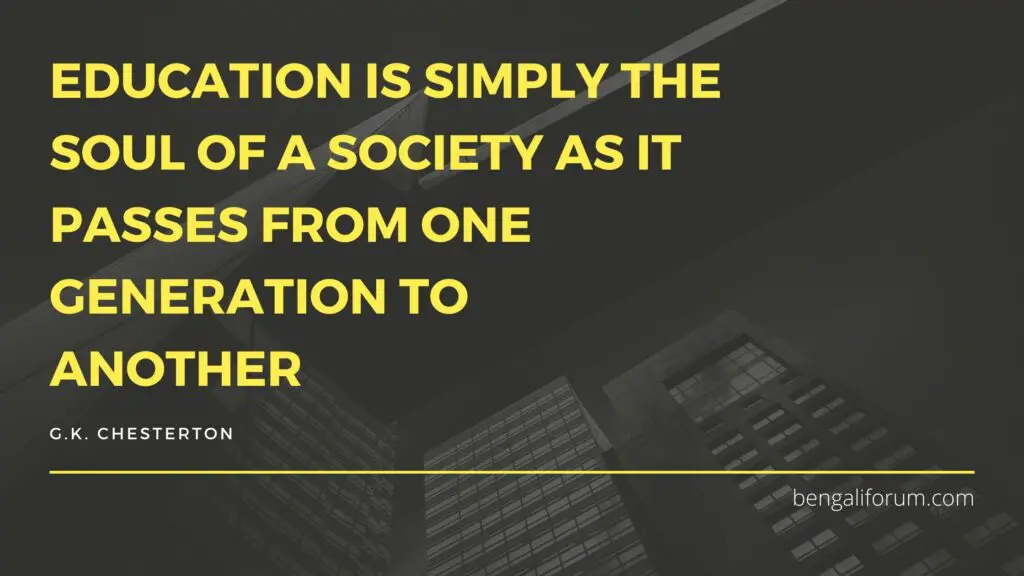 If we dream about a better tomorrow then access to education should be free from any financial hurdle. In persuasion of education any financial constraints to a student can impact his or her study, sometimes its bound one to leave the study in the middle. Weak financial condition is not only a great barrier to education but also a barrier to our overall progress and development. How could we expect a better progressive society without educating its people? It is definitely impossible to build one as we know that education is the backbone to our society.
Reasons why Education Should Be Free for Everyone in India

Education, whether it is primary or secondary need to be provided free of cost. The affordability of education still remains a major cause of low literacy or illiteracy along with the ignorance. The reasons could be many like High fees, Insufficient or low income of parents, availability of school in nearby areas etc. If we take an example of a developing nation like India, where large portions of its people are living below poverty line are not even able to think of their children's education as their basic need remains unfulfilled. In such conditions only free education can only attract those unprivileged sections of the people towards education.
In argumentation of free access to education, Germany and other developed European countries could be mentioned. These governments have made education free to their citizens irrespective of rich and poor even for the foreigners. They didn't keep any space for excuse in persuasion of education and this should be the moral obligation of each government in the world.

Education should also be free in terms of race, sex, religion and region. Boundaries of such could limit its greater objective. Free flow of education should be a democratic concern especially when we see the whole world as a global village. Each unprivileged section of the society whether financial, social or religious should have equal educational rights. Discrimination on any mentioned ground could lead to an imbalanced social structure. Legal rights, socio-political cooperation and financial aids from government and NGOs must be ensured in favor of such people's educational upheaval. Even these unprivileged sections should be encouraged with scholarship and reservation to attract them towards education.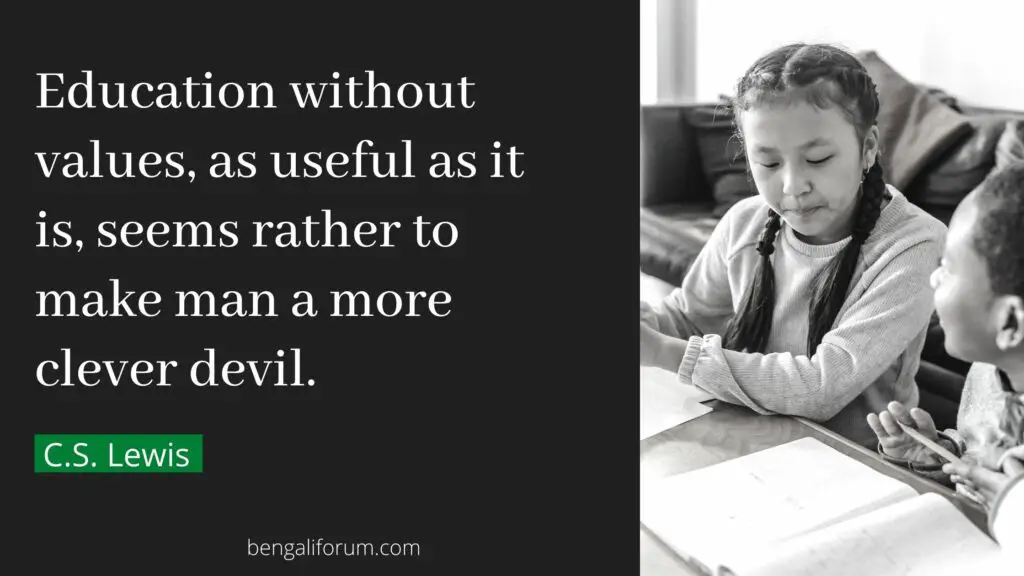 It could be argued, whether education should remain exclusive or inclusive in terms of funding. But, there is no scope to argue on the fact that education should be the basic right to everyone. And to fulfill such right government, intellectuals, Capitalists must come forward in support wherever is required. Moreover we need to realize that human civilization still needs to achieve a lot more in every field to make the world a better convenient place, which could be futile in absence of everyone's support and contribution. And education is the only tool which can enable a human race to be more able and innovative. Thus, for a holistic development of human civilization and to fulfill the educational right, access to education should be free of cost to everyone.