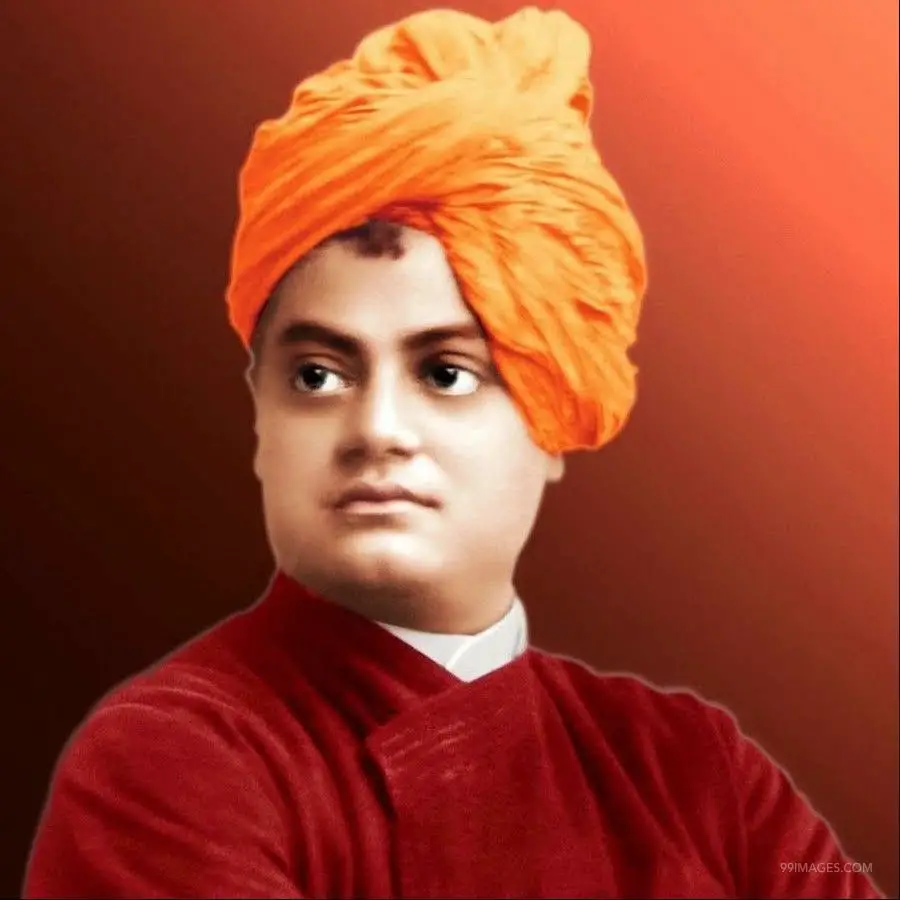 Swami Vivekananda one of the jewel of India best known in America for his historical speech in 1893 at World's Parliament of Religions where he introduce Hinduism and Indian philosophy to west. This speech is also known as Chicago Speech of Swamiji.
To read the full speech click here to download its PDF version.
In that events of 1893 in Chicago Swami Vivekananda apart from this speech represented a paper and address the grand gathering on various other topics. Here the list of those topic with date.
RESPONSE TO WELCOME (Sisters and Brothers of America) September 11
Why We Disagree (I will tell you a little story) September 15
Paper on Hinduism (Read at the Parliament of Religion) September 19
Religion not the crying need of India (Christians must always be ready for good criticism) September 20
Buddhism, the fulfillment of Hinduism (I am not a Buddhist) September 26
Address at the Final Session (The World's Parliament of Religions has become an accomplished fact) September 27
All those speech and paper text has been included in this PDF
Swami Vivekananda Speech in Chicago Pdf